7 June 2022
Wildlife at St. Eugene
Supporting Text
Long before we ever broke ground for the St. Eugene Golf Course, it was understood that the wetlands and the natural habitat of those that were here before us would be protected. This is why the course which covers 327 acres has buffer zones, wetlands, ponds, and wildlife corridors. We want to live in harmony with the several hundred different types of species that call St. Eugene home.
Supporting Image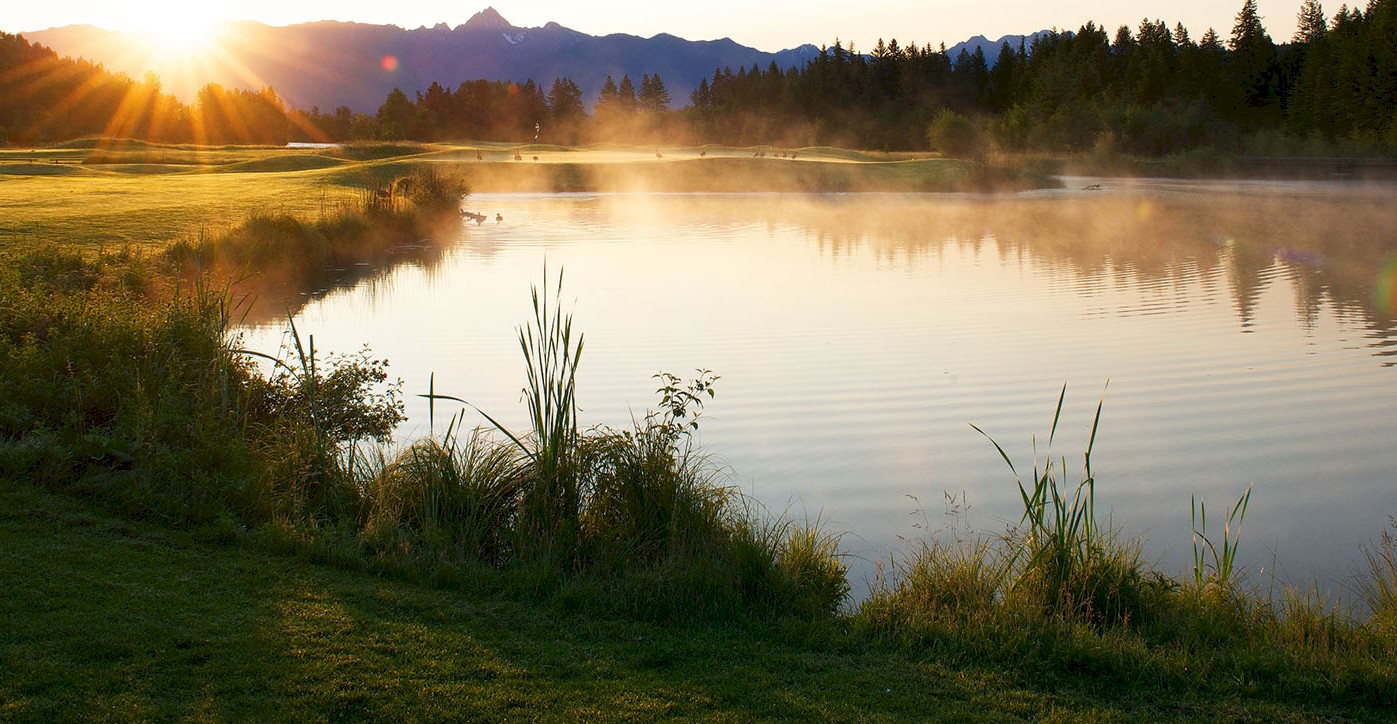 Supporting Text
Over 225 species of birds have been sighted on the course throughout the past 15 years and several dozen types of wildlife. 120 acres of the course are maintained turf grass, while the remaining 207 acres are commandeered to not disrupt those living there.
Some species that have been seen and photographed over the years are; the endangered Great Blue Heron, Bald Eagle, Badger, Townsend Long-eared bat and Painted Turtle.
Throughout the past 15 years, St. Eugene has managed to create and maintain a beautiful symbiotic relationship with the wildlife that share our terrain, and it is an absolute treat when one is lucky enough to catch the magnificence of one of our neighbourly creatures on camera.
Dave Fooks managed to capture two of the below photographs while golfing our course in July. A muskrat, fresh from an outing in a nearby pond near Hole #14 emerged to pose just long enough for this shot to be captured, and the sweet, young fawn was photographed near the tall grass between Hole #17 and Hole #18.
Supporting Text
Golfers share stories of their many sightings on the St. Eugene course over the season – Wild Blue Herons, Bald Eagles, Painted Turtles, Canadian Geese, Elk, Moose, Black Bears, Brown Bears, Grizzly Bears and yes – many, many gophers!