31 May 2022
Confessions of a Golf Professional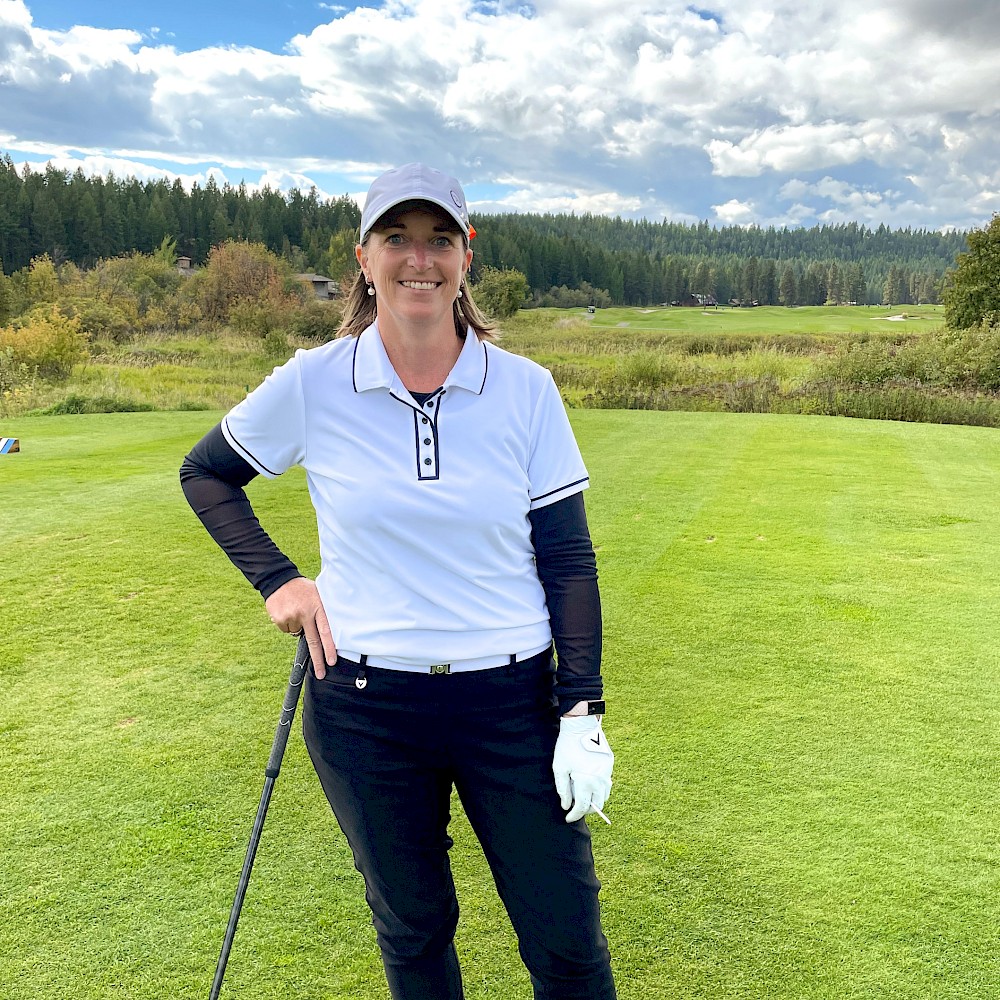 For many of us, golf is akin to a love-hate relationship; you can play the best round of your life only to be followed by ten rounds of your worst. The desire to improve and unwillingness to quit drives us back to the links, hoping our persistence will pay off.
But even when it does, our victory is often short-lived.
"Even after the best game you've ever played, you're going to come off the course thinking about what you could have done better," said Cindy Soukoroff, Director of Golf Operations with St. Eugene Resort. "The perfect round of golf is more of an ideal we strive for, there's always ways to take your game to that next level, which can be frustrating."
As a golf professional with 30 years of experience under her belt, Cindy is more familiar than most with the fickleness of the beloved game.
"As a golf professional, it doesn't mean I'm a professional golfer; I don't get out to golf as often as people may think that I do. My goal is to play at least one 18 or 9 hole round per week and sometimes it doesn't happen. So sure I have my great rounds, but sometimes I have rounds where my goal may be even with some of the amateur golfers out there."
Cindy has been part of the golf team at St. Eugene Resort since 2007 and has seen it all when it comes to the learning and enjoyment of the sport. She's found people are often surprised to learn there is no one right way to play the game.
"When it comes to teaching, I really like to see where people are at first, what their abilities are," said Cindy. "Then I can make adjustments from there, because sometimes you can't just go by the textbook as everyone has different capabilities. So I work with what they are able to do so I can make it comfortable for them; even though it may not be a technique shown in a book."
And when it comes to lowering your strokes and bettering your game, it all comes down to your time.
"I know it's obvious to say, but our ability to improve depends on the time we put into practicing. A lot of people don't have a lot of free time, so their goal may be to learn simple improvements and tips they can remember without overthinking."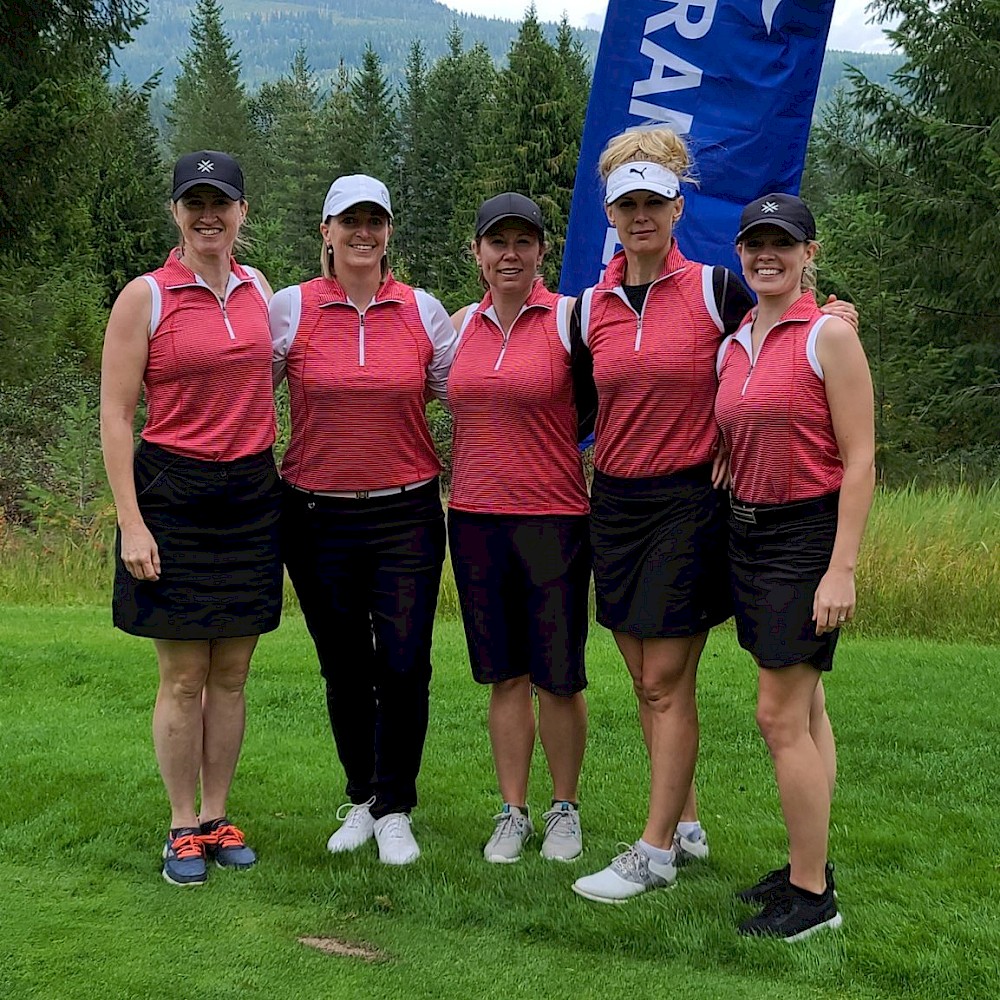 Unfortunately, there is no one-trick-fits-all for golfers, but Cindy does have some advice to figure out what may be holding you back on the course.
"It often comes down to one specific area of your game or swing that needs work or improvement. If you pick the thing that is affecting your game or swing the most and really focus on that, sometimes the score or swing will come together with it."
Cindy continued, "People forget to go back to the basics, especially the really skilled players. Rather than focusing on small tweaks and fine tuning, sometimes you need to look at the things you started with on day one. Like your set up, your weight transfer, your balance; all things that can start to fade away."
For those needing a refresher on the basics, or anyone simply looking to improve their overall game and technique, Cindy recommends booking a lesson with one of the resort's golf pros. Whether you're an absolute beginner or nearly a pro yourself, the lessons can be tailored to help you meet your desired result.
At St. Eugene Resort, our championship course offers ample opportunity for golfers to improve their game while enjoying scenic views. We are also excited to host a number of upcoming tournaments this season, including the RBC Women's Only and RBC Open. For a complete list of upcoming events, please visit steugene.ca/activities/golf/upcoming-events/.