18 July 2023
St. Mary's River Wildfire
Supporting Image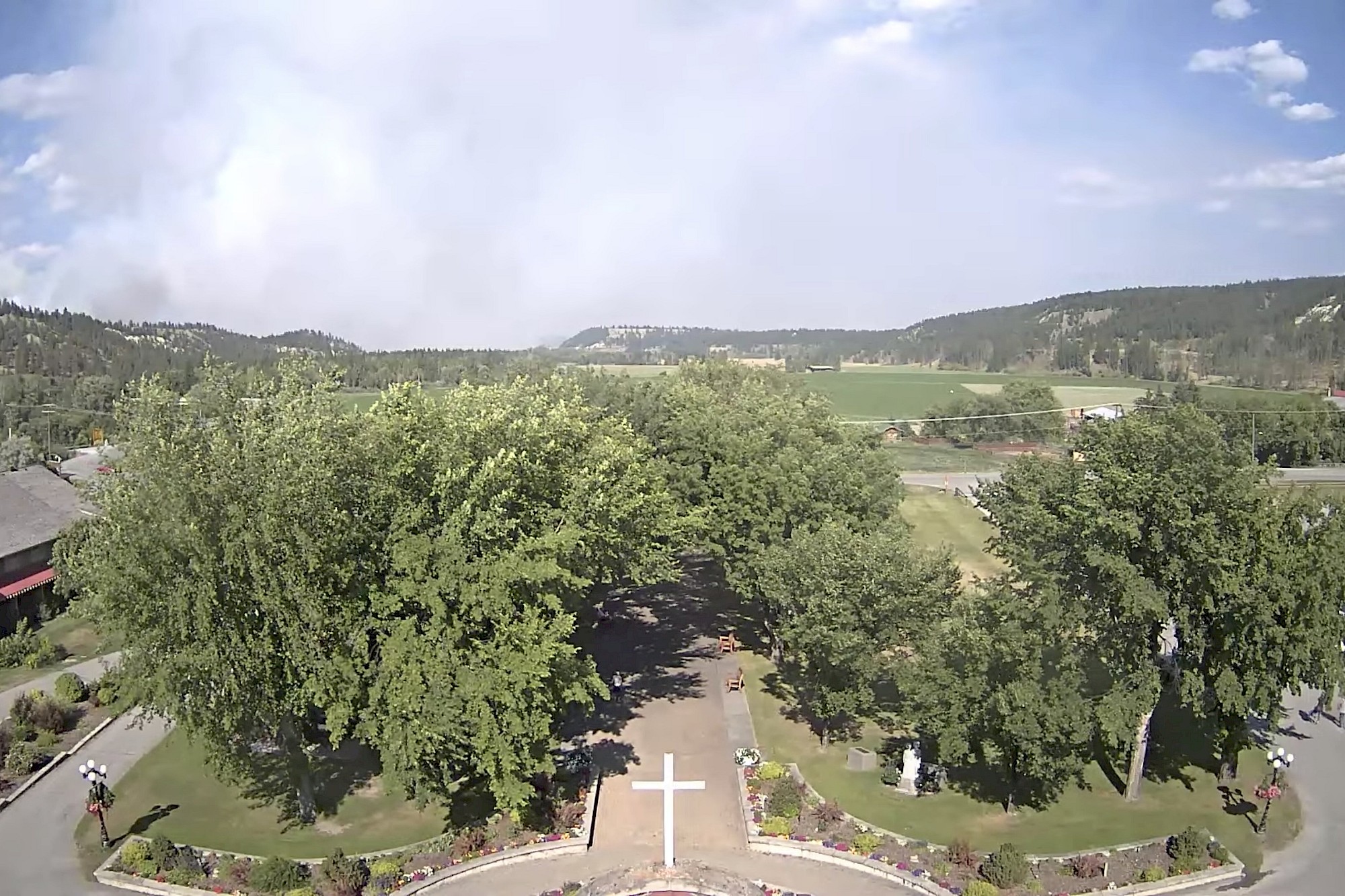 Supporting Text
Dear Valued Guests,
We want to inform you that there is an ongoing wildfire at a safe distance from the St. Eugene Golf Resort and Casino. As of today the Resort itself is not in any danger. The safety and well-being of our guests are our utmost priority, and we are closely monitoring the situation.
While the Resort is not currently impacted, we understand that some of you may have concerns about your travel plans in the region. Please follow our updates on BC Wildfire Service for the information you may need to make an informed decision about your visit to the resort.
We extend our thoughts and support to those affected by this fire and to the community members who have lost their homes and to those that have been displaced. We are grateful to those firefighters working tirelessly to manage the situation.
To view the current conditions at St. Eugene Resort visit our live webcams.
Thank you for choosing St. Eugene. We look forward to welcoming you and providing a safe and comfortable stay.
Sincerely,
St. Eugene Management Team